Providing Tri State Area Medical Practices With Fast, Reliable, Secure Computer Networks And Support Since 2003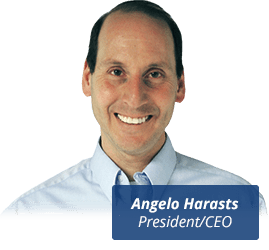 No Geek Speak
1-Hour Or Less Response Time Guaranteed
Specializes in Medical and HIPAA Compliance in North Jersey
25 Years Experience
No Long Term Contracts
Unconditional 30 Day Money Back Guarantee
Contact Us Today
To Schedule Your
Discovery Call
Call Us Today At

973-439-0306
3 Reasons to Choose Tri-State Computer Solutions
to Support Your Computer Network
1
Over 25 Years Of Experience: Tri-State has been servicing clients for over 25 years and counting. We will be your technology partner now and long into the future.
2
We Deliver Custom Solutions For Your Business: With our dynamic experience of hardware, networking and applications development experience we can deliver unique solutions for your business.
See what medical practices and other business owners are saying about us...
Not Ready To Call Us Just Yet?
If so, we would at least like to give you a copy of our recently published report, The 7 Most Critical IT Security Protections Every Business Must Have In Place Now To Protect Themselves From Cybercrime, Data Breaches And Hacker Attacks.
Even if you aren't ready to make a change right now, if you want to have any hope of avoiding a cyber-attack, you MUST read this report and act on the information we're providing..
Simply fill out the form here and download your copy today!